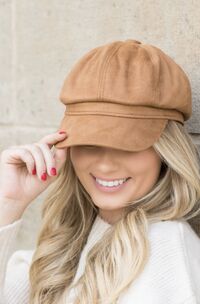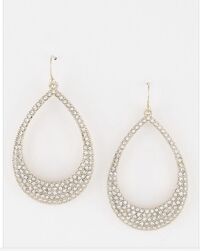 Fall Collection
Check out bestsellers of our upcoming fall collection. We meticulously create each piece of clothing that will warm you in any fall.
A Nod to the Classics
Our new drop brings renewal to the classic looks.
Perfect Finishing Touch
Elegant nature-inspired necklaces, earrings, and necklace will complement your image at any time of year.